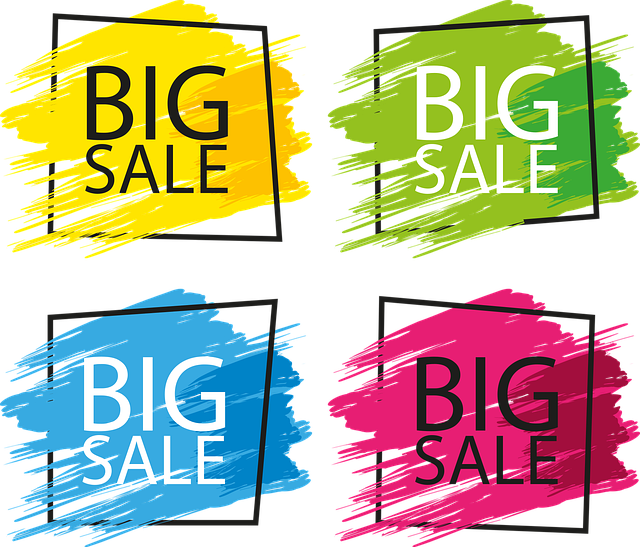 The biggest weekend of the year for online shopping is right around the corner and you might be asking yourself if your website is ready for Black Friday. With fantastic deals on every type of product and service you can think of, websites right across the internet will see a huge surge in traffic.
A surge in traffic will lead to a surge in orders and interest in your online business – this is all very positive, right? Absolutely, Yes! … so long as your website and hosting account have the capacity for it.
At LetsHost, we want to make sure your website and online business are both ready for Black Friday. Here are our top 5 recommendations to make sure you have a successful online event.
Make sure your hosting account can handle the traffic
The most important thing to consider when you are facing a busy online event such as Black Friday is to make sure your hosting account can handle the traffic. It will prove very helpful if you have an idea of traffic numbers – both what visitors your website currently gets, and what you expect it to get at the height of the online event. All the best laid marketing plans (and spend!) can be for nothing if your website is down and your visitors are faced with an error message instead of your great deals.
Make sure your website is optimised to run as efficiently as possible
Now that you know your hosting account can handle the traffic surge, the next step is to look at your website itself and make sure it is as optimised as possible. Large image files, an unoptimized database, broken links and even a poor security setup will all lead to a frustrating experience for your visitors. Faster is always better when it comes to website loading times, and it can have a direct effect on the number of completed orders you will receive.
Make sure your website looks great on mobile
As time goes on, more and more website traffic is being served on mobile devices. By some estimates, over 70% of all online sales are on mobile (primarily on mobile phones, but also on tablets). Be sure to test out your website on your phone, and in particular the order process/shopping cart experience, ahead of Black Friday.
Keep it fresh
Small changes to your website can keep things fresh when you have repeat visitors. This can be something as straight forward as swapping out your homepage banner image, but can also include setting a seasonal theme to the website graphics, rotating which products/services you highlight, and so on. For repeat visitors, you want to keep the experience consistent (and thus trustworthy), but don't be afraid to sprinkle in some novelty to keep them coming back for more.
Back up all the above with a great social media and email marketing campaign
You have a top notch hosting account. You have made some improvements to your website so it is efficient, loads fast and looks great on mobile. You are keeping the content fresh and interesting for return visitors. The final step is to tell everyone about it! Social media platforms are great tools to engage and connect with your customers. They allow you to gain an insight into their shopping habits and what they actually want. It also allows them to learn about your business and to build a connection to your brand. And despite what the nay-sayers might tell you, email marketing is a very effective tool to both inform your customers about your products and services and also to tell them about any sales or promotions you are running – perfect for Black Friday!

Make the most of this Black Friday by having a great online presence for your business. Our team at LetsHost.ie will be more than happy to help so why not give us a call or drop us an email today.

Tags: black friday, marketing, Social Media, website traffic