Anti SPAM - Mail Filtering from LetsHost
Stop SPAM and Viruses while protecting against Malware
What's in our Anti Spam Package: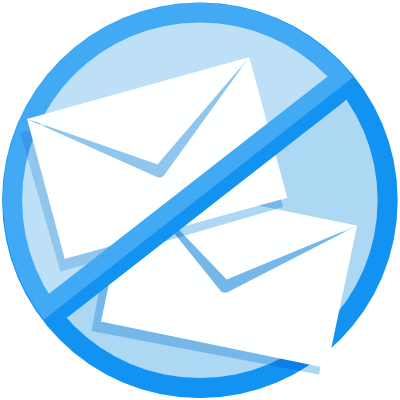 € 10.
99
per month
Key features
Easy install – we do it for you
No software to manage
Daily Reports
Covers all email addresses under your domain
Talk to us about discounts for multiple domains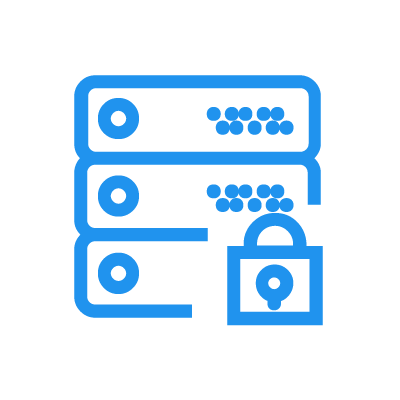 Secure
Protect your inboxes from spam, viruses, phishing, harvesting and other malware attacks by botnets and spammers. Our Cloud-based filtering servers ensure your service always runs smoothly.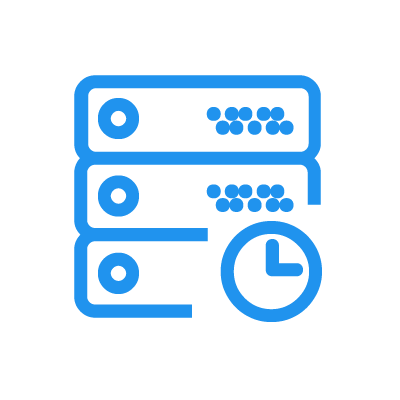 Accurate
Using an advanced in-house IP-reputation system, combined with message content classifiers, our email filtering has an accuracy of 99.98% for all inbound spam.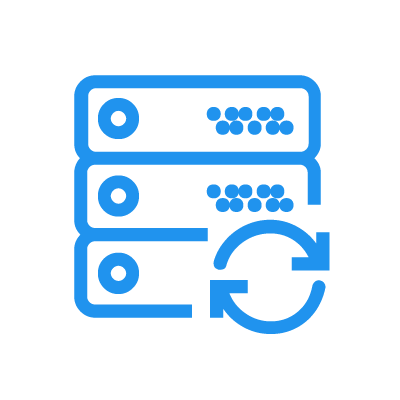 Continuous
Get an added layer of protection in the unlikely event of an issue with our servers. Our inbound spam protection system means your email will continue to be accepted, queued and then delivered as soon as the servers are back online.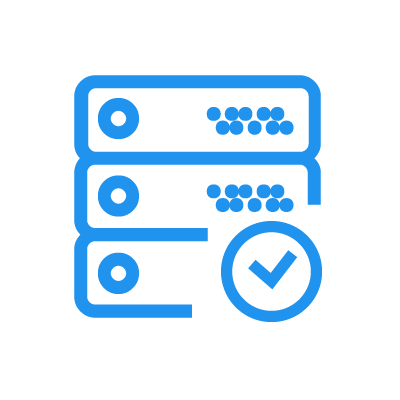 Efficient
Our inbound email filtering system removes the need to deal with large volumes of unsolicited emails. It saves on server load and infrastructure resources by securing your network from all email threats, giving you a more reliable service.
Mail Filtering & Anti Spam Solution FAQs
Why do I need this service?
SPAM has become a major problem in recent times with mails constantly attempting to extract money or install viruses. This anti SPAM service stops these threats in their tracks.
How many email addresses will this cover?
Once installed, the anti SPAM service from LetsHost will cover all email addresses at your domain name with no limits.
Will this block out all spam emails?
The filter is extremely accurate but just in case daily reports will tell you what's been blocked so you can review to ensure maximum efficiency
What happens if a legit email is marked as spam?
The daily report will contain this mail which you can whitelist for the next time. You can also "train" the filter not to make the same mistake again. This rarely happens however.
Does SPAM cost me anything?
Receiving SPAM can consume time which could be spent at more critical tasks. If your computer gets infected with a virus, the cost of this could run into days of lost productivity