Optimised Irish WordPress Hosting
Secure, reliable & fast WordPress hosting
What's in our WP-Hosting – SEO content Package: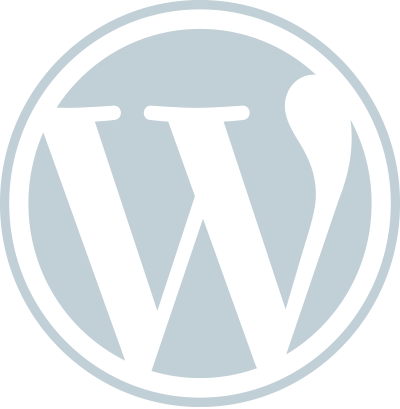 99c
first month**
€14.99 p/m thereafter
Key features
Specifically Designed to Host WordPress
Complete Control via cPanel
Automatic Daily Backups
Local Technical Support
Get Online in Minutes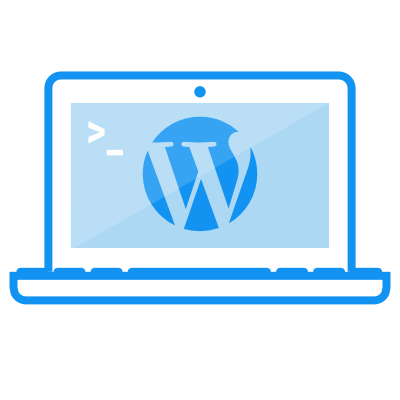 Essential Wordpress Tools
1-Click Installer
Install WordPress easily through your Control Panel.
Custom PHP Version
Manage your PHP version with ease.
Email Enabled
This plan comes with email accounts included.
We know WordPress
Have a WordPress question? Our team will point you in the right direction.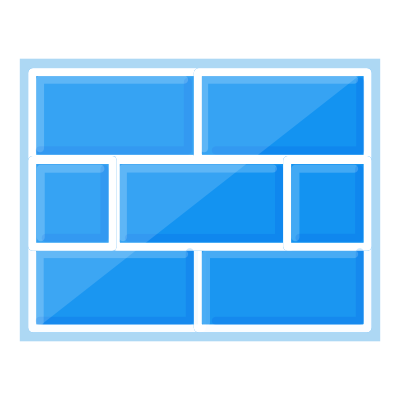 Enhanced Security
Block the Bad Guys
Firewall installed protecting common brute force attacks and other nasties.
CloudLinux
Our servers use CloudLinux to provide enhanced security in the hosting environment.
WAF Enabled
Activate Cloudflare free through cPanel. Stay ahead of the latest threats.
Auto Updates
WordPress updates core files as patches become available.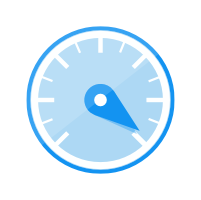 Fast Performance
LiteSpeed Web Server
LiteSpeed pre-installed to maximise your website's speed.
RAM & CPU
We give your site the resources it needs to speed along. 1.5GB of RAM per account!
CDN Enabled
Implement Cloudflare free for a global CDN solution. Turbocharge website loading times for international visitors.
Low Density Hosting
We don't overload our servers. Resources are reserved for your website.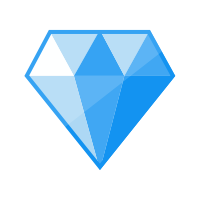 Enhanced Reliability
Enterprise Grade Hardware
We use DELL servers to ensure maximum uptime.
Automatic Backups
We backup your data daily and securely store offsite.
Server Updates
We use Kernel Care so we can keep on top of the latest security threats with no downtime.
Local Support
Our team are here to help and make your website a success.
Sign up today
Register your domain and get online. Your WordPress site is waiting!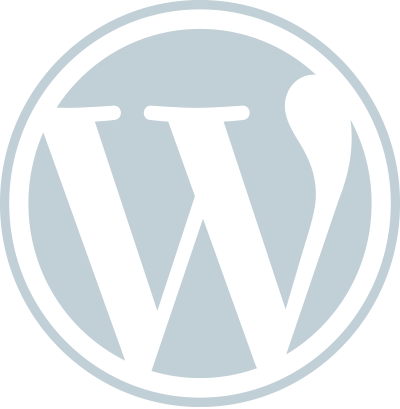 99c
per month**
Need more resources?
Have a look at our advanced options:
More information on WordPress Hosting
What Is WordPress
WordPress is one of the most popular website content management systems (CMS) and blogging platforms available. It's secure, reliable and fast, allowing users to create a robust website or blog.
We offer WordPress hosting that includes automatic daily backups, local friendly technical support, 20GB of storage, unlimited emails and full tech support – hosted on Irish servers.
Why Choose WordPress?
Affordable, reliable and secure – WordPress is one of the most widely used and recognised CMS in the market. It is estimated that 74.6 million websites depend on WordPress (ManageWP.com)
It doesn't require technical expertise and is suitable for individuals and businesses.
Customers using WordPress with LetsHost also have access to; 1-Click WordPress installer, email accounts and a custom PHP versions on request. We also offer plenty of RAM for all your themes and plugins to work!
Can I Build An E-commerce Shop On WordPress?
WordPress offers a versatile CMS, this includes the ability to host a functioning online store.
It is both affordable and easy to install, with the added benefit of being customisable for your specific business requirements.
One of the benefits of using WordPress is its wide access to themes for your store and e-commerce widgets for shipping, pricing, special offers and more.
WordPress Security
You can take comfort knowing that WordPress hosting with LetsHost comes with an installed firewall, CloudLinux security and automatic plugin patching.
We offer fast performance, enhanced reliability and use local Irish servers for peace of mind.
How Flexible Is WordPress
WordPress is one of the most versatile CMS products on the market. It allows users to create brochure websites and fully function e-commerce enabled stores.
A testament to its popularity, WordPress is mostly used by individuals who have never created websites before.
Whatever your budget, WordPress accommodates all needs, with free and paid for themes plug-in's and SEO resources, allowing users to customise websites to their vision.
Is WordPress Easy to Install?
Since WordPress software is free, it's simple to access, download and install.
Not sure how to get started? We'd love to help! LetsHost partner with local enterprise boards among others to help people get started with WordPress.