About us
We're 100% Irish owned and provide thousands of customers with reliable, secure and affordable web hosting solutions.
Company profile
Letshost.ie was founded 2005, and provides web hosting with best in class service and support.  With over 50,000 websites and domains under management, LetsHost is a major player in the Irish hosting industry.
LetsHost provides domain registration and web hosting services to every type of customer, from small home enterprises right up to multi national corporations, and everything in between.
Want to get in touch? Contact us
Our office locations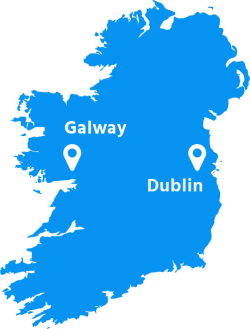 Data Centre Locations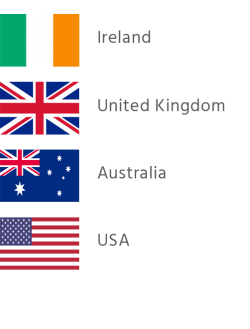 Company Info
Directors:
Daragh MacLoughlin | Graeme Conkie
Registered Address:
2nd Floor, 5 Ellis Quay, Dublin 7, D07 C2YP, Ireland
VAT Registration:
IE-6424150L
Data Protection:
Data protection commissioner registration number: 9636/A
"LetsHost" is a registered Trademark:
Irish Patents Office: 236041
United Kingdom : UK00002634765
United States Patent and Trademark Office: 4375749
© 2005-2017 DIGITAL MEDIA INTERNET SERVICES LIMITED, ALL RIGHTS RESERVED
Accreditations: