What our customers say about us: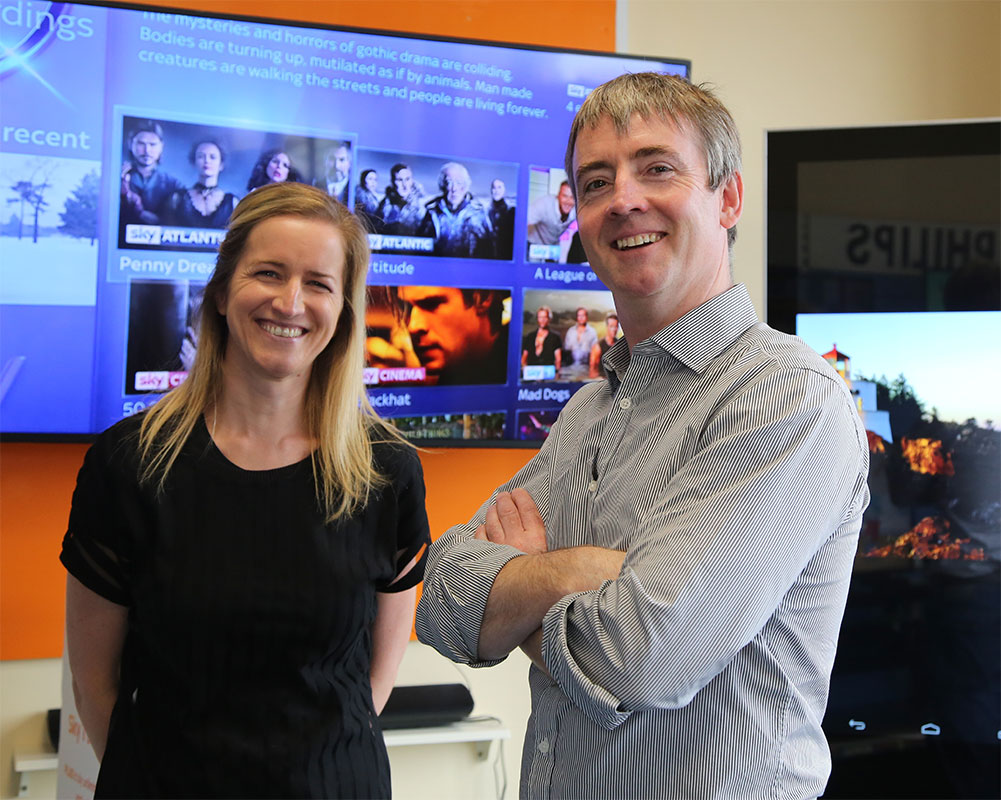 "Fantastic service from LetsHost and their support team is what keeps me renewing each year. Patient technical support and fair pricing is the perfect combination to put my mind at ease when it comes to my website hosting"
Ronan, O'Connors Audio Visual

More testimonials
"Great company to deal with, very positive outcomes, efficient and effectively deal with any issues."
Fergus Coughlan
"Excellent customer service, quick response time. Dedicated, friendly & helpful staff"
Deborah Doran
"Best price .ie registrar, good communicators. Thanks for helping us with our Irish clients."
Paul Vincent
"Customer for many years and only had to make use of the customer support for a few times, a good sign! When needed, they had the problem solved usually very quick, after hours the email support kicks in and makes life easier. Recommended!"
Wilhelm Pfiffer
"I've been using LetsHost for many years and will never look anywhere else for my hosting needs. The quality of their products and services are second to none, their prices are excellent and, most importantly of all, their customer support is exemplary. Can't recommend highly enough."
Nessan Kavanagh
"Our company has used LetsHost for 5 years now and at any time found their support to be exceptional. They have on many occasions provided advice and guidance well outside their scope of support. This has been truly valuable in helping us sort our challenges out. I would highly recommend this company."
David Lang
"Great Service, Pricing and Support from LetsHost. Recommended!"
Rory Higgins
"Great hosting company, pleasure to deal with. Friendly and responsive staff."
Brian W
"Provided first-rate service, with fast response to queries. Service is easy to use."
James Hill
"I have used LetsHost.ie for my own hosting and for many of my clients for over 10 years and I have always found the technical support to be excellent even outside normal working hours."
Pat McKeown
"I contacted the technical support team and they had my problem solved within 5 minutes. Excellent service. Can't recommend them enough!"
Ian O Reilly
"Been using LetsHost.ie for over a year now. They are by far the best hosting and infrastructure I have ever dealt with. Amazing support and serious technical know how. They can handle it all from high volume sites that require complex multiple servers and 100% availability to day to day hosting and server requirements. Big thanks to Daragh and all the team.. keep up the good work."
William Johnstone, Square V Media
"Been using LetsHost since their inception and have never had an issue with them. watched them grow with more staff, more services, more of everything. and one thing never changed, they're helpfulness. Have no problem recommending LetsHost ,their staff and their services to any of my customers."
John Finnegan, CTsolutions
"Our team here have been using LetsHost since 2008. We've registered in total nearly 300 domains with them and numerous dedicated servers over the years. We've had great support from their team over the years as our business and our client's businesses have grown. Their ticket support system has been fast to respond, even getting replies when I'm ridiculously late burning the midnight oil on projects. Couldn't recommend them highly enough."
Stephen Nutley, Snazzy