CDP Backup Service
Secure continuous data protection from Letshost.ie
What's in our CDP Backup Package:
17
99
per month (excl VAT)
Key features
LetsHost manage backup schedule
LetsHost carry out restores on customer's request
Hosted on private net, so very secure
Hosted on separate server to VPS
Why backup?
VPS/Dedicated Servers by default are unmanaged. This means that LetsHost would not (by default) take scheduled backups of your server. Depending on your specific setup, you will have a few different options when it comes to setting up a backup schedule yourself. As an optional addon service, LetsHost offer a backup service – 'CDP' (Continuous Data Protection).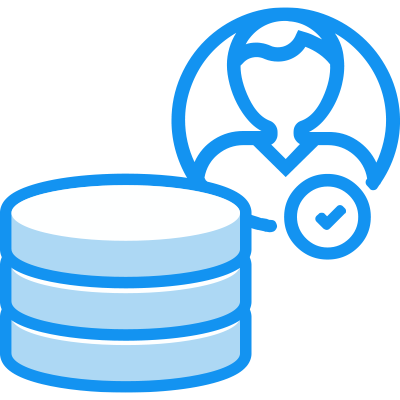 Why CDP?
With CDP, LetsHost can back up your server to ensure your data is in safe hands if anything were ever to happen. Our staff would set up and manage your backup schedule to ensure everything runs smoothly in the background. If you ever need something restored, you can just open a ticket via your client area and our team will be on the case right away.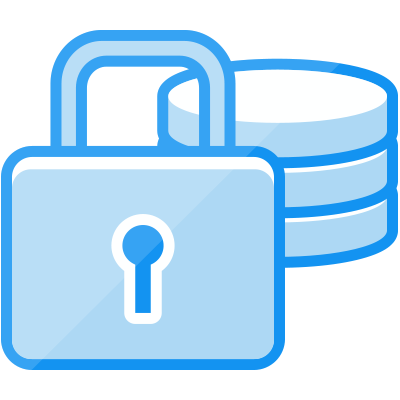 How safe is my data?
Our CDP backup system is stored on our private network. This means it cannot be accessed from the public internet, adding an extra level of security. Your backups are also stored on specific backup servers independent to your own server. This means there is an extra layer of redundancy for your data.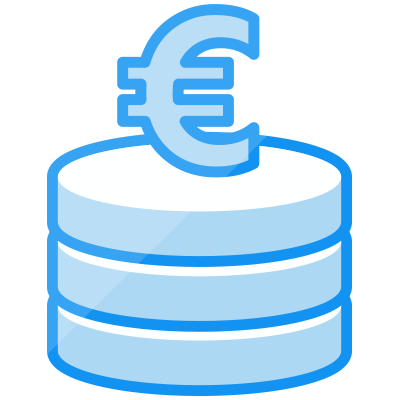 How much does it cost?
The cost for this CDP backup service is €14.99 + VAT per month and backs up up to 50GB of your data. If your server has more data than this, please contact our Sales team and they can arrange a custom quote for you. LetsHost strongly recommend having some automatic backup system in place for your data, whether it's our CDP option or your own backup setup.
Sign up today
Make sure your data is protected and secure.
14
99
per month (excl VAT)