CDP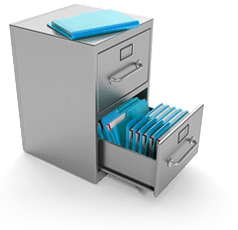 LetsHost have partnered with R1Soft.com to provide Continuous Data Protection (CDP) on each of its servers making an "enterprise-level backup solution".
We currently maintain 4 daily snapshots, kept for 7 days (28 Snapshots). This provides a massive improvement on the daily backups that were available previously.
While customers should always maintain their own backups, CDP gives an added assurance that data is backed up and can provide a more granular facility to request restoration of an entire account, individual files or emails, databases or even tables within a database. You can be safe in the knowledge that your data is secured and recoverable in the event of accidental deletion or corruption. Many customers depend on emails and data stored on their websites for their businesses to function. This extra level of backup protection gives peace of mind to our customers, ensuring that in the event of any problems with their data, recovery is possible.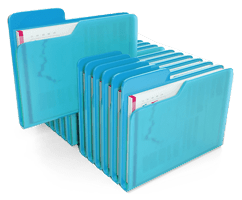 Instead of the old process of just backing up data, we take an exact snapshot of your entire website, databases, emails and system configuration. This way when your site or server is being restored we don't just bring back your data but actually the precise arrangement of the data at the time of backup. So if anything at all is not working, with a simple click on the backup server interface, your site will be restored to the way it was a few hours ago. We maintain 4 daily backups for 7 days (total 28 snapshots). Therefore, you can request to restore a file from approx 6 hours ago, right up to 1 weeks ago, or any snapshot in between. This gives an unparalleled ability to restore files that has previously been unavailable in the web hosting industry.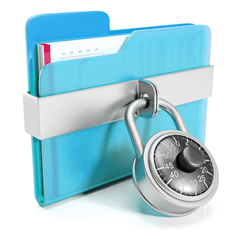 LetsHost have deployed a private network that connects to each web server with no direct connection to the internet. This private network connects to our backup servers. This makes backups a significantly more secure process, and also prevents any bottlenecks on the internet connections while the backup is taking place. No files on the backup server can be accessed directly from the internet. LetsHost manage over 250TB of data on behalf of Irish businesses and personal customers, and takes the security and integrity of this very seriously.
LetsHost levy a minimum fee of €50 + VAT for any restores needed (any hardware issues or issues not caused by customers will be recovered free of charge)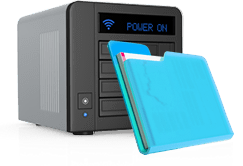 While we take care of your VPS and Dedicated Servers backups, you have full control of the actual restore. With an easy click of the button you can choose from different times of backup and restore yourself with no difficulties. We will provide access to an administration control panel that will display all of your backup snapshots, and all your files. You can then select the files you want to restore, and click the Start Restore button. Your sites will then be restored within a matter of minutes.
With VPS & Dedicated Servers we offer CDP license per monthly base.
Price for VPS Server is €14.99 + VAT per month. Order License
Price for Dedicated Server is €35 + VAT per month. Order License
Pricing is for 50Gb of space, and increments in blocks of 50Gb.