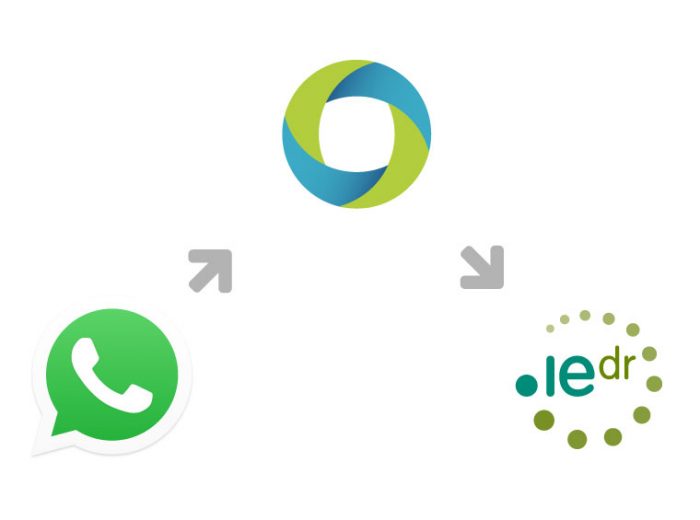 The technology we use every day has made the sharing of information even easier. If you are familiar with the dot IE domain registration process, you will know that previously a signed fax was required to secure a domain in some instances. Email came along and made this process easier again, but the process was still slightly out of sync with our daily technology tools & habits.
Today, LetsHost is happy to confirm we will now accept IE documentation via WhatsApp! You asked and we listened. All documents received by WhatsApp automatically enter our IE registration workflows for even faster IE registration. We have already tested this with recent orders and are happy to confirm the system is live as of today 29th June 2017.
How to use WhatsApp to send us your IE domain documentation?
Our dedicated WhatsApp number for IE Domain documentation is: 089 462 6709 and this will be included in our daily documentation reminder.
We continue to search for ways to make domain registration quicker and more cost effective. Thank you for choosing LetsHost for your domain registration needs.